The Last Duel bei Disney+
The Last Duel ("Das letzte Duell") ist ein episches historisches Drama von Ridley Scott aus dem Jahr 2021 nach einem Drehbuch von Nicole Holofcener, Ben Affleckund Matt Damon, basierend auf dem 2004 erschienenen Buch The Last Duel: A True Story of Trial by Combat im mittelalterlichen Frankreich von Eric Jager.
Der Film spielt im mittelalterlichen Frankreich. Dabei spielt Matt Damon als Jean de Carrouges, einen Ritter, der seinen Freund, den Knappen Jacques Le Gris (Adam Driver), zu einem gerichtlichen Duell herausfordert, nachdem Jeans Frau Marguerite (Jodie Comer) Jacques beschuldigt, sie vergewaltigt zu haben.
Ben Affleck spielt auch eine Nebenrolle als Graf Pierre d'Alençon.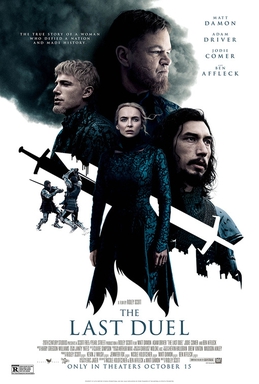 The Last Duel - 3 Kapitel:
Die Ereignisse, die zum Duell führen, sind in drei Kapitel unterteilt, die die Perspektiven der drei Hauptfiguren widerspiegeln:
Kapitel Eins
Zweites Kapitel
Kapitel Drei ("Die Wahrheit")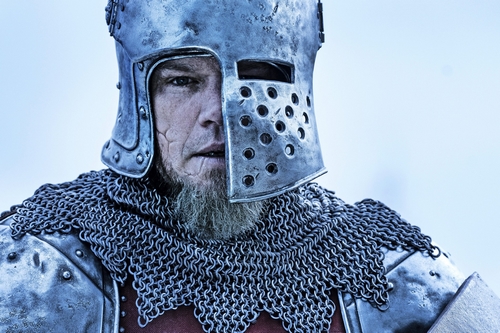 Wann kommt The Last Duel zu Disney+?
The Last Duel läuft ab 01.12.2021 auf Disney+, für alle Abonnenten frei im Stream verfügbar.
Trailer zu The Last Duel (Deutsch) bei Disney+
Home Sweet Home Alone - Darsteller & Daten
Original-Titel: The Last Duel (dt. "Das letzte Duell")
Abenteuer – Filmdrama
USA, GB, 2021
152 Min. Länge
FSK 16
Darsteller:

Matt Damon
Adam Driver
Jodie Comer
Harriet Walter
Nathaniel Parker
Ben Affleck
und mehr.
Regie
Ridley Scott
Drehbuch
Ben Affleck
Matt Damon
Nicole Holofcener
Produktion
Jennifer Fox
Ridley Scott
Kevin J. Walsh
Nicole Holofcener
Musik
Harry Gregson-Williams
Kamera
Dariusz Wolski
Schnitt
Claire Simpson
Disney+ Angebote zum Start von The Last Duel bei Disney+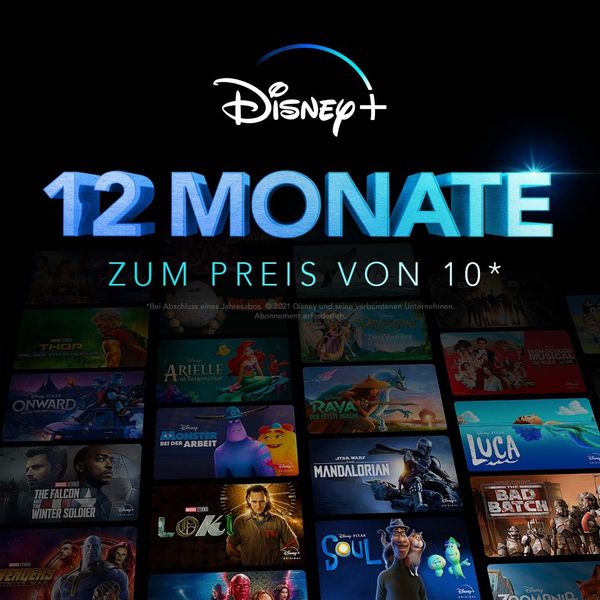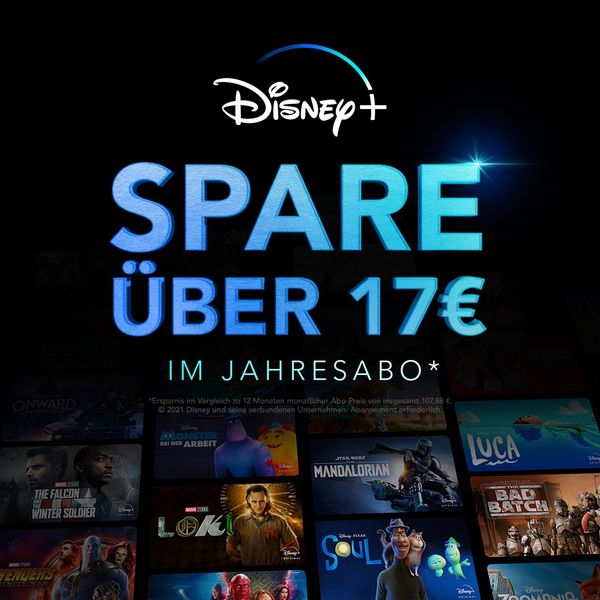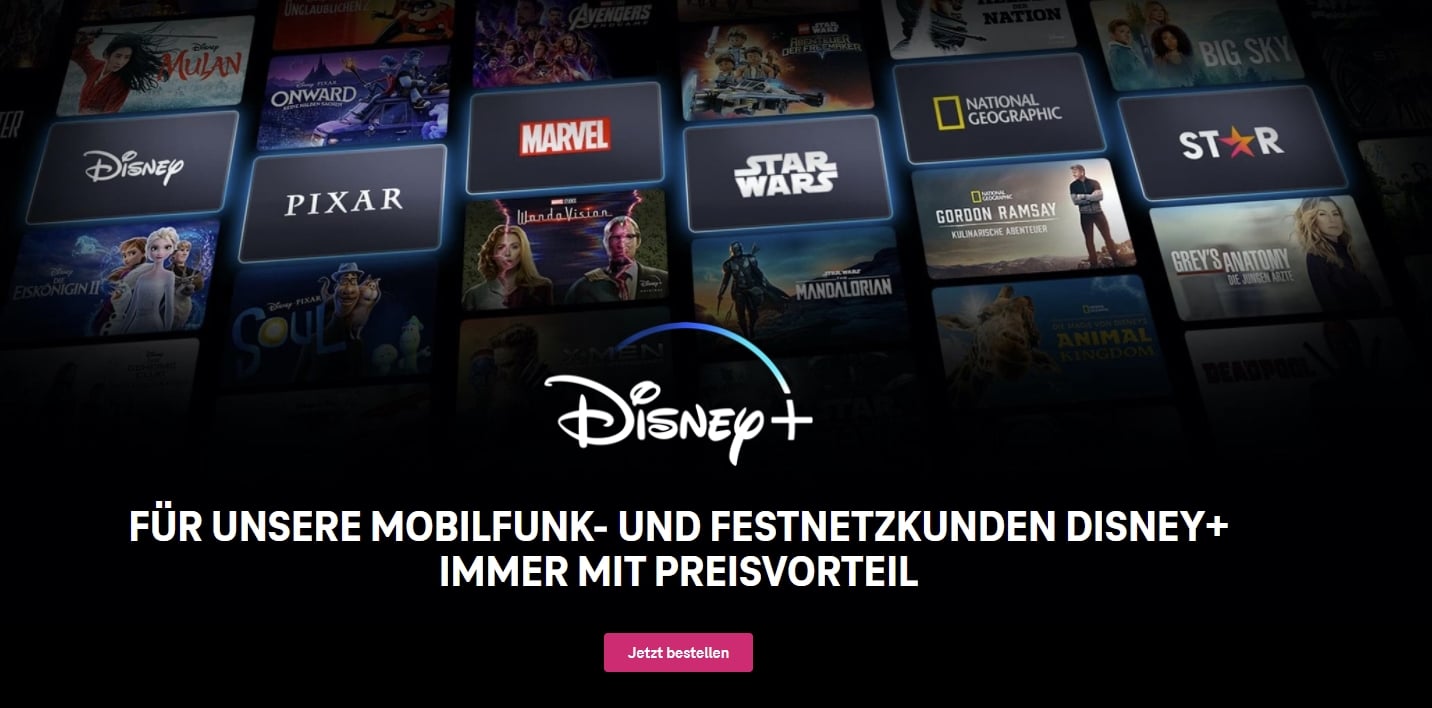 Wie gut findest Du diese Infos? Bewerte uns!