Eternals – Es ist DER Film im Winter für alle Marvel-Fans. Der nächste Film im MCU-Universum nach Avengers: Endgame und zuletzt Shang-Chi and the Legend of the Ten Rings bei Disney+.
Der neue Marvel MCU Film Eternals bei Disney+ – Alle Infos, Termine und Angebote.
Eternals bei Disney+ - Darum geht's
Die Story von Eternals wird größtenteils an die Ereignisse und Folgen von Endgame anknüpfen. Nachdem sich Iron Man geopfert hat und somit einen großen Teil der Bevölkerung zurückgebracht hat, erscheinen die Eternals – Individuen, die schon seit 7000 Jahren auf der Erde leben.
Die Eternals haben die Aufgabe, die Erde vor bösen Kräften, den Deviants, zu schützen, nach dem offiziellen Film-Motto: "When you love something, you protect it."
Die Eternals treten laut MCU-Story jetzt erst auf, da die Menschheit durch die Deviants in Gefahr ist und sie nur dafür eingesetzt werden dürfen.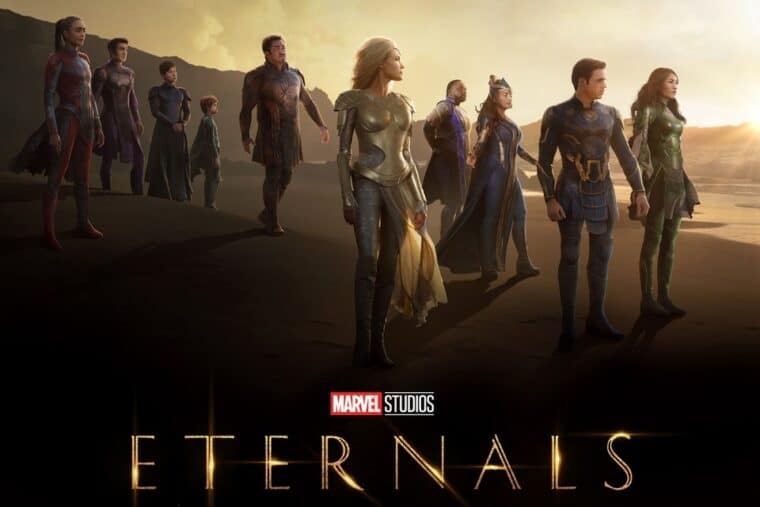 Wann kommt Eternals zu Disney+?
Ab 03.11.2021 kam Marvel's Eternals in die Kinos in Deutschland.
Danach beginnt die 45-Tage-Sperrfrist, die sich Disney bis zur Streaming-Veröffentlichung selbst auferlegt hat.
Das heißt, ca. ab Mitte Dezember könnten Marvel-Fans mit dem Start von Eternals bei Disney+ rechnen, allerdings ist aufgrund des Release-Zeitplans eher damit zu rechnen, dass Eternals um den 12.01.2022 bei Disney+ starten wird.
Trailer zu Eternals bei Disney+
Marvel's Eternals - Darsteller & Fakten
Original-Titel: Eternals
Film
Marvel, MCU, Phase 4
USA, 2021
Länge: 157 Minuten
Darsteller:

Gemma Chan: Sersi
Angelina Jolie: Thena
Richard Madden: Ikaris
Kumail Nanjiani: Kingo
Lauren Ridloff: Makkari
Brian Tyree Henry: Phastos
Salma Hayek: Ajak
Lia McHugh: Sprite
Ma Dong-seok: Gilgamesh
Kit Harington: Dane Whitman / Black Knight
Barry Keoghan: Druig
Harry Styles: Starfox / Eros

Regie: Chloé Zhao
Drehbuch: Chloé Zhao
Produktion: Kevin Feige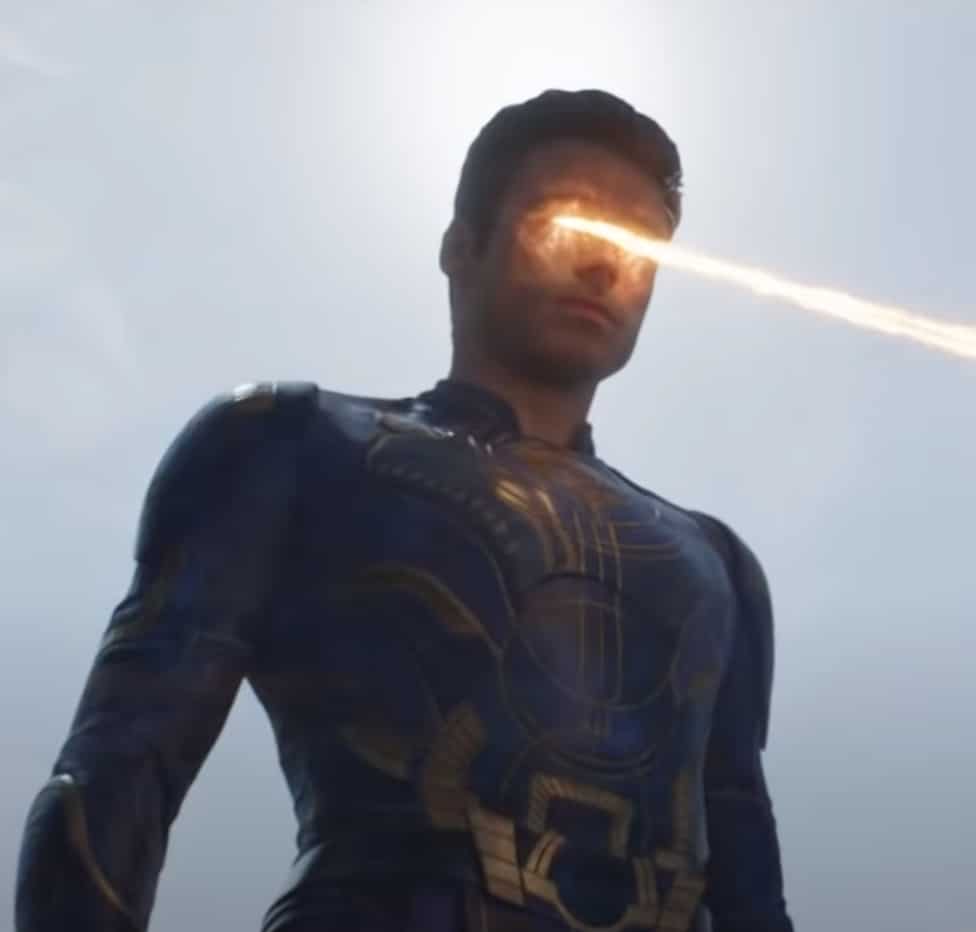 Disney+ ist die exklusive Streaming-Heimat für alle Marvel-Fans. Eine riesige Sammlung an allen möglichen Marvel-Filmen und -Serien findet sich für alle Abonnenten bei Disney+. Übersichtlich nach den Phasen sortiert können Marvel-Fans auch so gut wie alle Filme des MCU vor Eternals bei Disney+ streamen.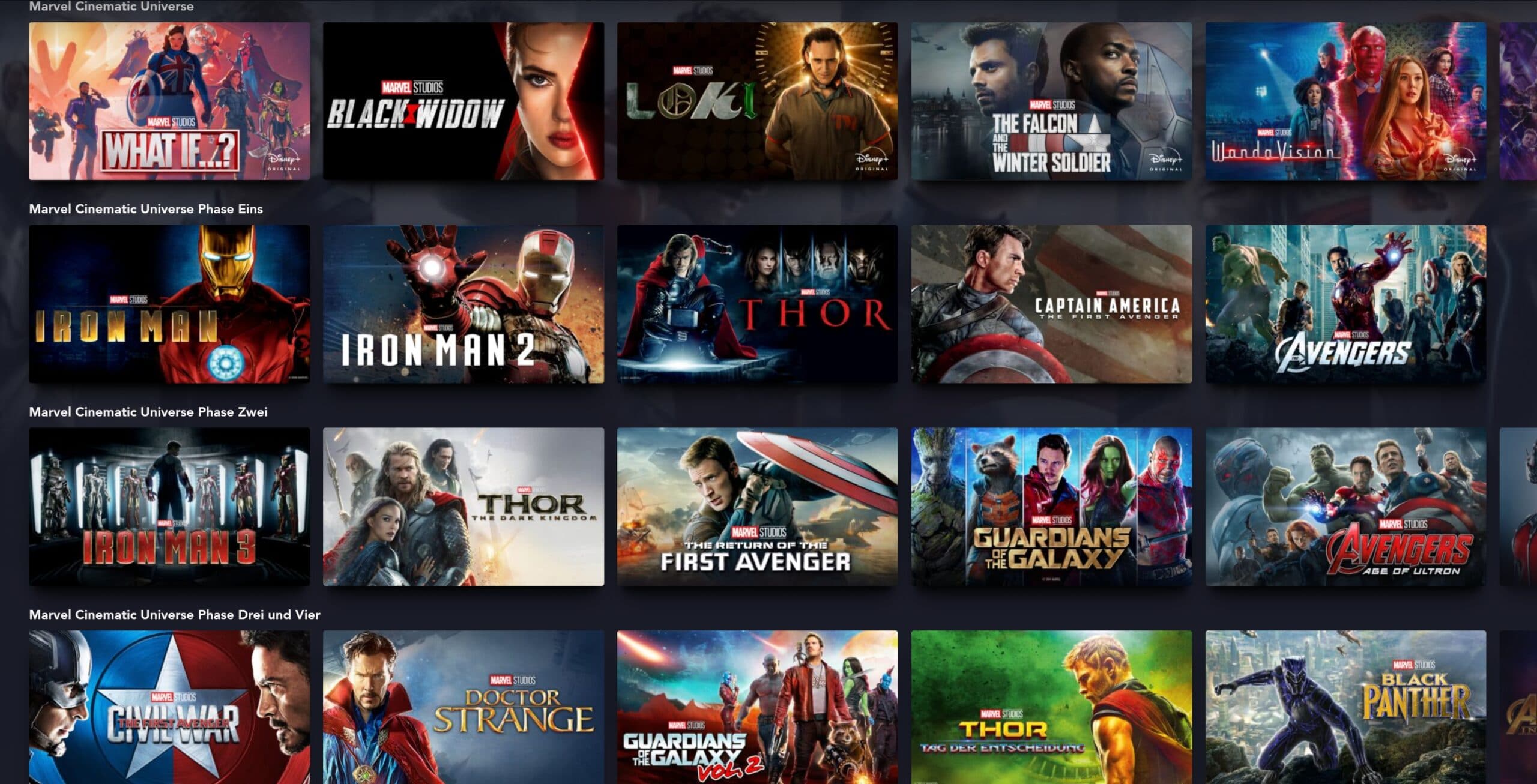 Disney+ Angebote zum Start von Eternals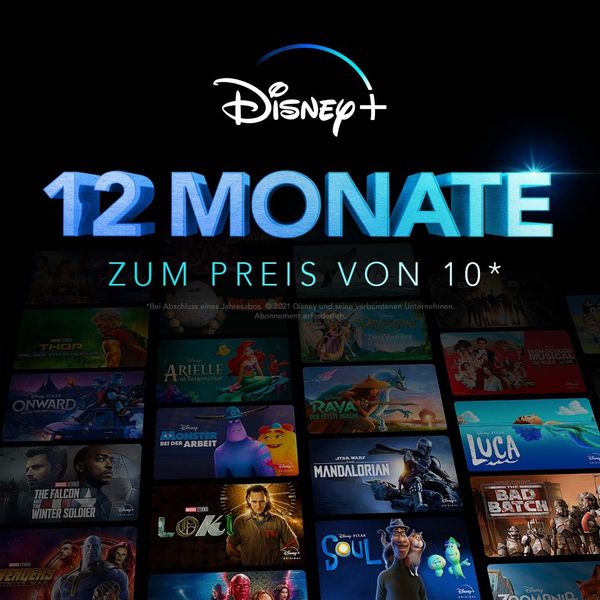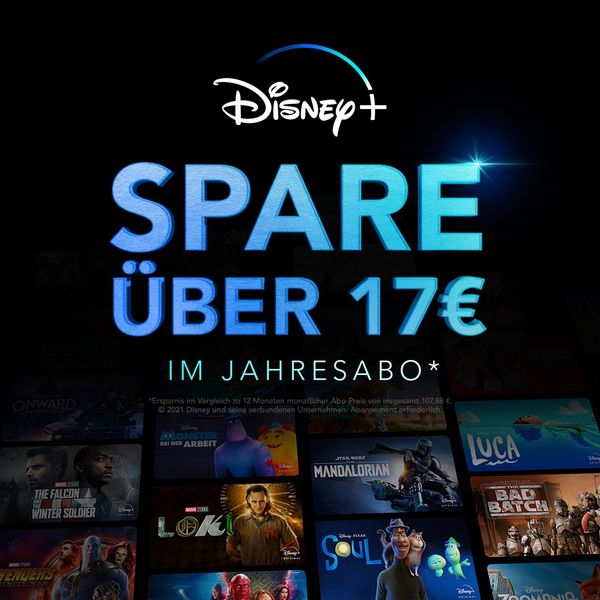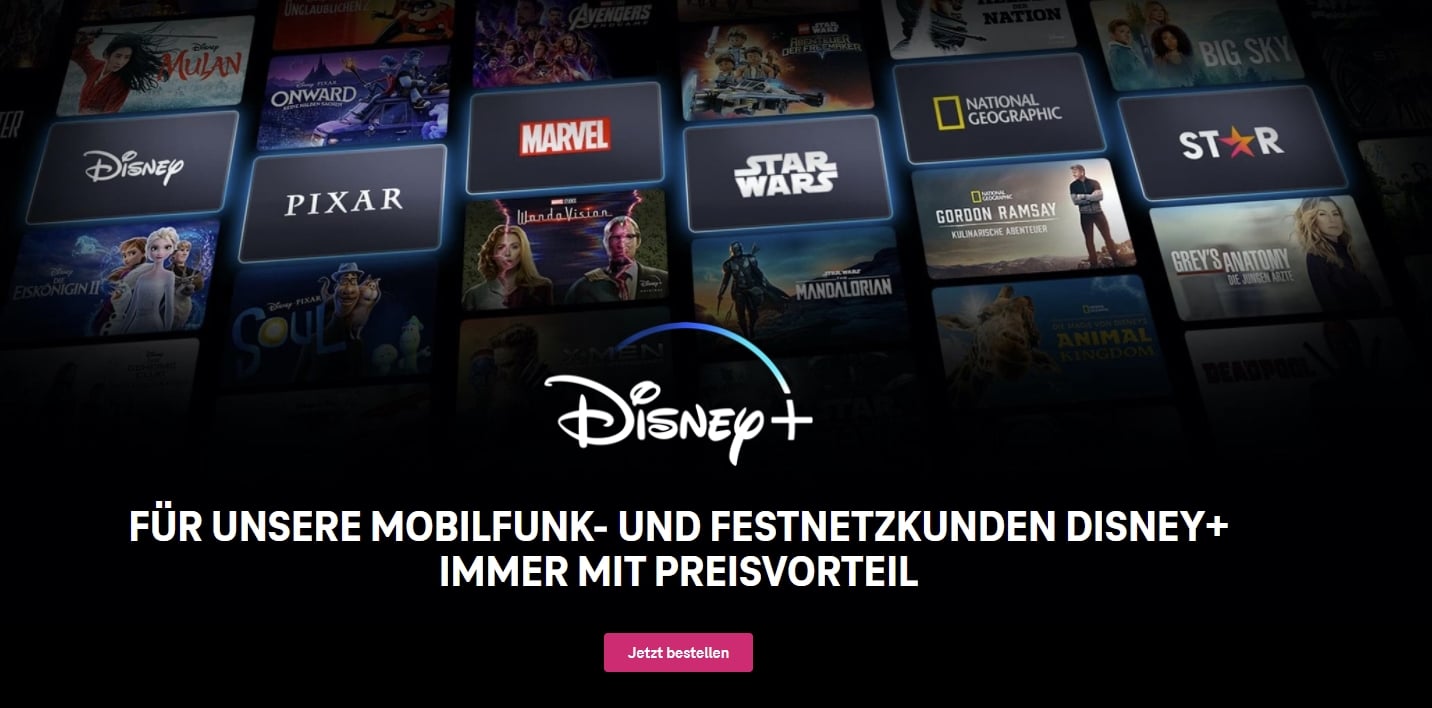 Wie gut findest Du diese Infos? Bewerte uns!